The goal for any marketing effort is to be create awareness of your product or service and attain new business. How can you increase your company's exposure on social media channels such as Twitter? When a follower retweets your post, his or her followers are now exposed to your business or organization. This kind of shout out is immeasurable! Here are the top three tips I share most often when asked how to get tweets, well, retweeted. If you're new to Twitter, just pick out one and start there. Retweets are sure to follow.
1. Add facts, figures, stats, and images to your tweets Most people like to see facts, figures and stats in tweets. I know I do. And, I'm pretty sure it's not a coincidence that the tweets at Fina Promos that get re-tweeted almost ALWAYS contain a relevant statistic or fact, figure, and/or image. Tweets with images are 94% more likely to be retweeted. Twitter rewards people who get their dimensions just right by displaying images in the feed, so keep your images 440 by 220 pixels. Below is an example of an image I shared on twitter that quickly and clearly incorporates this idea.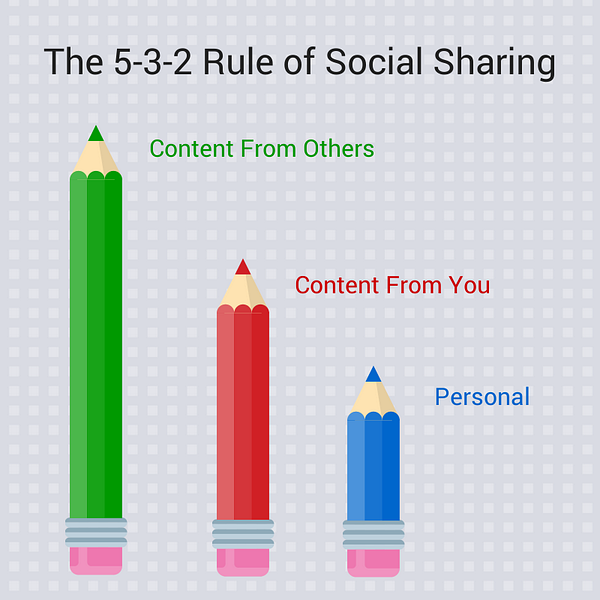 Share one interesting and relevant stat or sentence from your blog post with a link to read more. Remember to attach a photo if possible, as tweets with photos are twice as likely to be retweeted.
2. Use hashtags properly
Less is more. One or two relevant hashtags is more than enough for any tweet. Any more and you risk becoming known as a hashtag spammer, and nobody wants to talk to that person. In a study of 1.2 million tweets, it was found that a sprinkle of relevant hashtags can increase your retweets by 55%. Twitter offers guidance on how to use hashtags, as incorrect use can lead to a violation of their T&Cs, so give that a read before embarking on your hashtag journey. I'm a big fan of placing my "hashtagged word" at the end of my post. It might look like this; "Life only demands from you the strength you possess. Only one feat is possible-not to have run away." #quoteoftheday #inspiration Whatever your personal style, be uncluttered and professional with your use of hashtags.
3. Have a PURPOSE for your tweet Always think about the purpose of your tweets. Are you sharing awesome information with your followers? Promoting your latest blog post? Talking about a current event? Keeping your tweets focused, interesting and relevant will dramatically increase of your tweets being retweeted by your community. Maybe you're trying to do all three. Choose your reason for that ONE tweet, and have at it! Vague or generalized tweets will not be share worthy most (if any) of the time.
I have provided a link below to my  FREE Ultimate Twitter Checklist. Feel free to download and use it to audit your own site.
http://finapromos.net/images/twitter-checklist1.pdf
Regards, Audrey Gotto
Got any other tips or stats for creating tweets that will get retweeted? Let us know how you succeed in the comments.